Graphic design, printing and merchandising services for your next event
Images that are truly local at heart
SMG Meeting gives you the option to add a unique touch to your event, customise it with merchandise, graphics solutions and ad hoc printed and promotional material. The key to the success of visual communication abroad is the close involvement of professionals living and working in the destination country: this involvement represents the spirit of our international team in all phases of the creative process.
Graphic design
We create advertising graphics using designers who live in the destination country, to create images that are truly local at heart. We create graphic projects for any type of event. Some examples:
billboards,, totems, leaflets and welcome kits;
placards, rosettes and certificates for award ceremonies;
apps for museum guides, multimedia presentations and touch screens.
Photography
We provide photographic services and photo editing to support your communication.
Printing
We manage the entire printing process taking advantage of selected printers directly in the country where the printed material is required, and we store and ship to ensure both scheduled and urgent supplies.
Merchandise
Promote your brand with customised merchandise, it is an effective way to leave a memento that will last: from ballpoint pens to USB pen drives, from key rings to every type of accessory… We leave room for imagination.
Certification that is synonymous with respect for the environment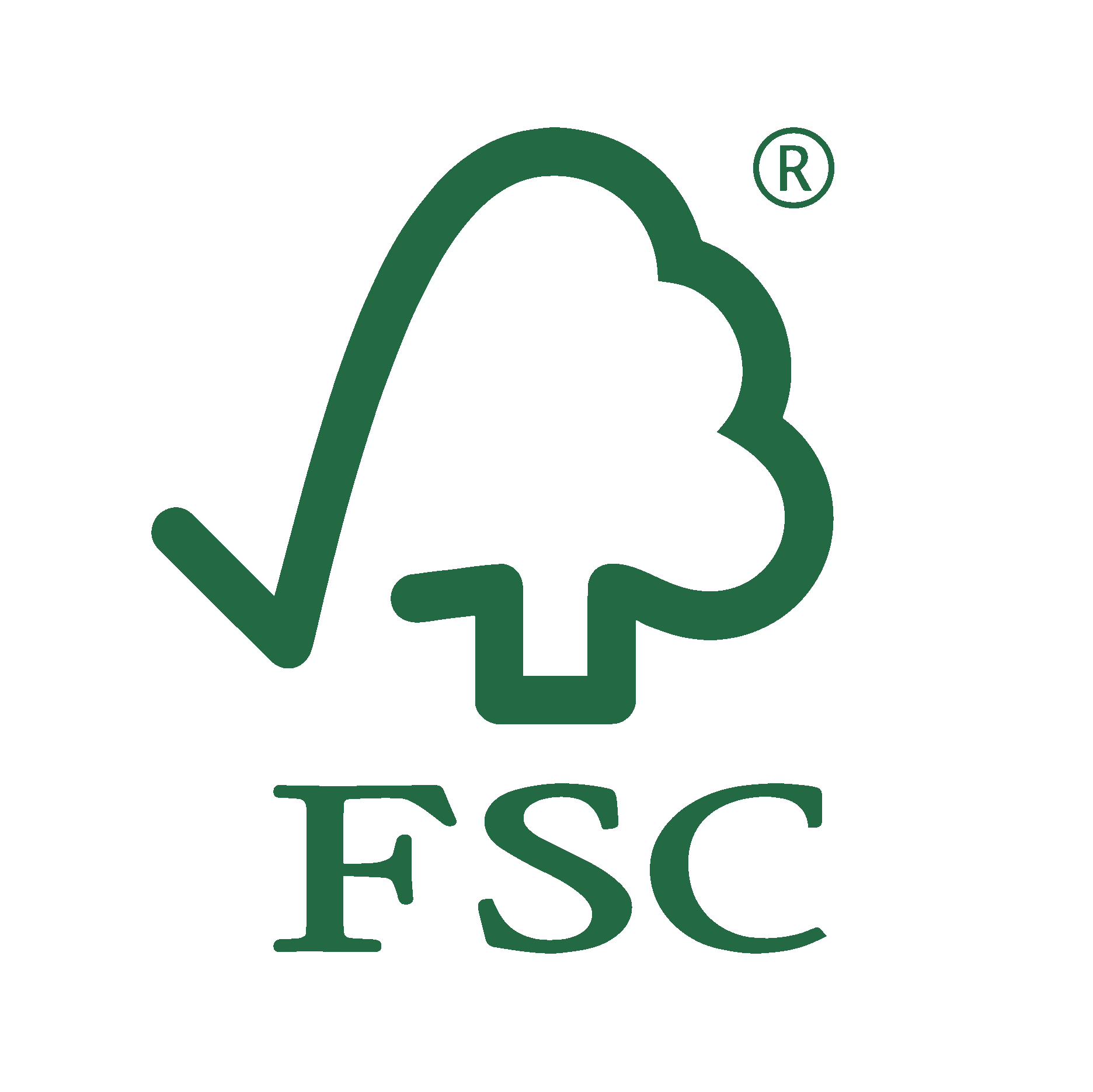 Free quote
Fill in the form below to get a quote from our offices. We are happy to respond to your request and will get back to you as quickly as possible.
All the fields marked with an asterisk are compulsory.