OUR TRANSCRIPTION, ALSO AVAILABLE IN FOREIGN LANGUAGES
The transcription service is available in any language and consists of providing customers with a written transposition of dialogues and conversations recorded on audiovisual media, as in the case of assembly recordings or videos of meetings and conventions.
An accurate transcription faithfully reproduces all of the pauses and words of the speaker; however, if required, we can arrange for the correction of the transcript'ssyntax and grammar in such a way as to make dialogues more suitable for reading.
We can carry out the transcript in real time, that is to say, while the speaker is speaking, in order to reduce the output time. We use stenotypy techniques and Automatic Language Treatment systems.
For further technical information about our transcription service, please visit the SMG Language web site.
Some of our clients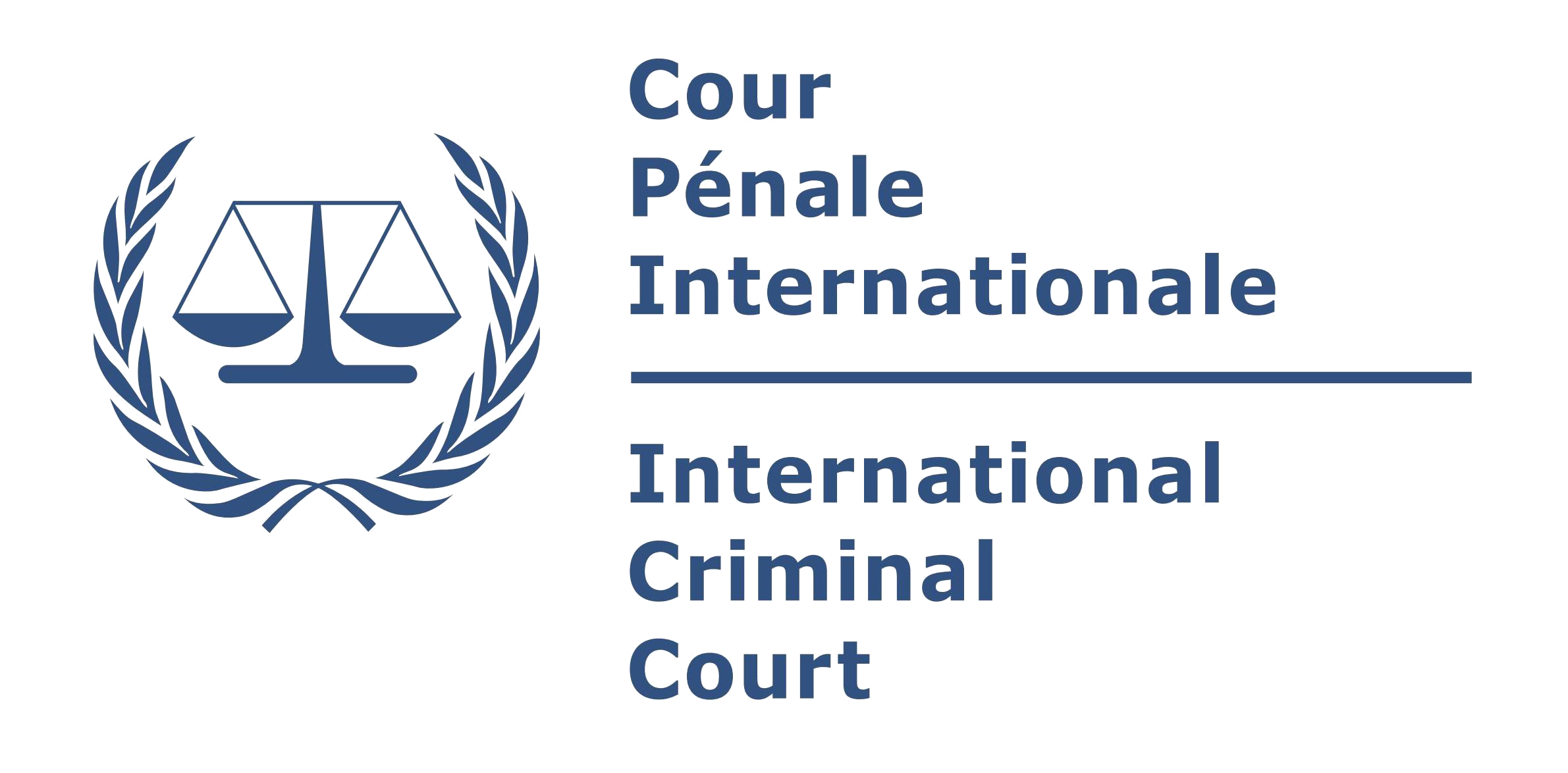 Free quote
Fill in the form below to get a quote from our offices. We are happy to respond to your request and will get back to you as quickly as possible.
All the fields marked with an asterisk are compulsory.